Property Consultant
Welcome to the Marketing Campaign for 7 Jobson Court, MILDURA.
I am the selling agent and if you have any queries please do not hesitate to contact me
Brenton Love
M : 0418 372 756
E : blove@ctfnre.com.au

Property Details
7 Jobson Court, MILDURA
Land size: 601 sqm
CURRENT BID PRICE $243,000
FAMILY HOME IN THE WESTSIDE
The property has not yet met reserve. The Openn Negotiation (flexible conditions online auction) is underway and the property can sell at any time between now and
Thursday 10th June @ 5.00pm. Contact the sales agent immediately to become qualified and avoid disappointment.
* This home is located in a quiet court on the west side of Mildura
* Entry is into the large separate lounge while the kitchen is adjoining a spacious dining area
* Outside is a covered entertainment area, low maintenance rear yard with a garden shed and is securely fenced also undercover parking for 2 cars
* Situated on approximately 601m2 close to schools and Mildura Base Hospital
* With tenants in place until the 24th September 2021 paying $280 per week
Click in the buying tab to find more details on Openn Negotiation (only applies to Collie & Tierney website) to register your interest.
Property Photos
Photo Gallery
Google Map - Property Location
Map
Property Features
Key features of the property
Land Size 601m2
Mildura Rural City Council
Zoning : Residential
3 bedrooms all with BIR's
1 bathroom
1 toilet
Entry to lounge
Large lounge
Kitchen with selectric cooking
Spacious dining
Cover outside entertaining
Low maintenance
Garden shed
Tenants in place (24/09/2021) at $280 per week
Openn Negotiation
How do you qualify as a buyer ?
For your complete buyers guide click on link below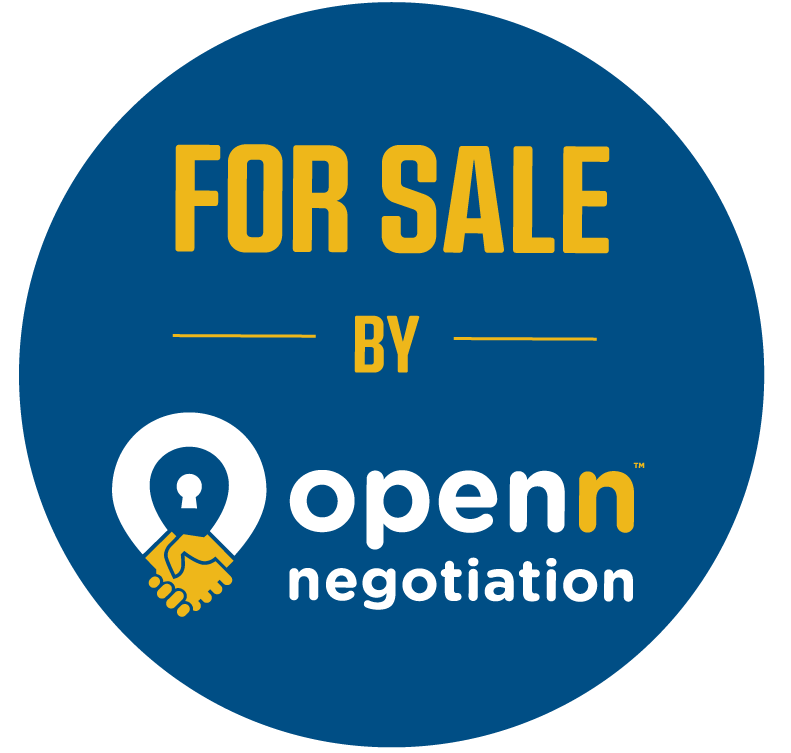 Statement of Information
To view Statement of Information relating to this property please click on link below
Vendor Statement & Other Information
The Contract of Sale and the Vendor Statement for this property is accessible by clicking on the download link below
For further details contact the selling agent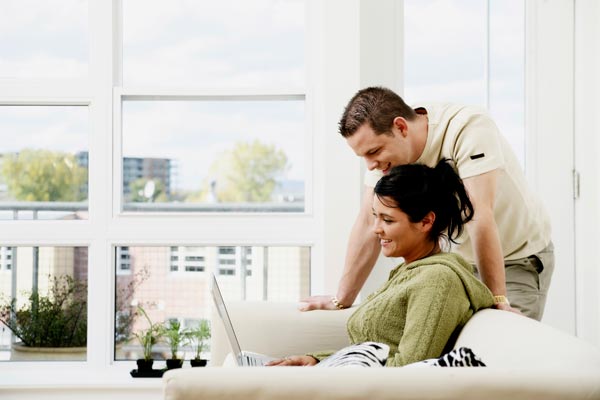 Appraisal Request
If you would like an update Appraisal on your property please click on link below, fill in relevant details and an agent from our office will be in contact with you to arrange a free Property Market Report.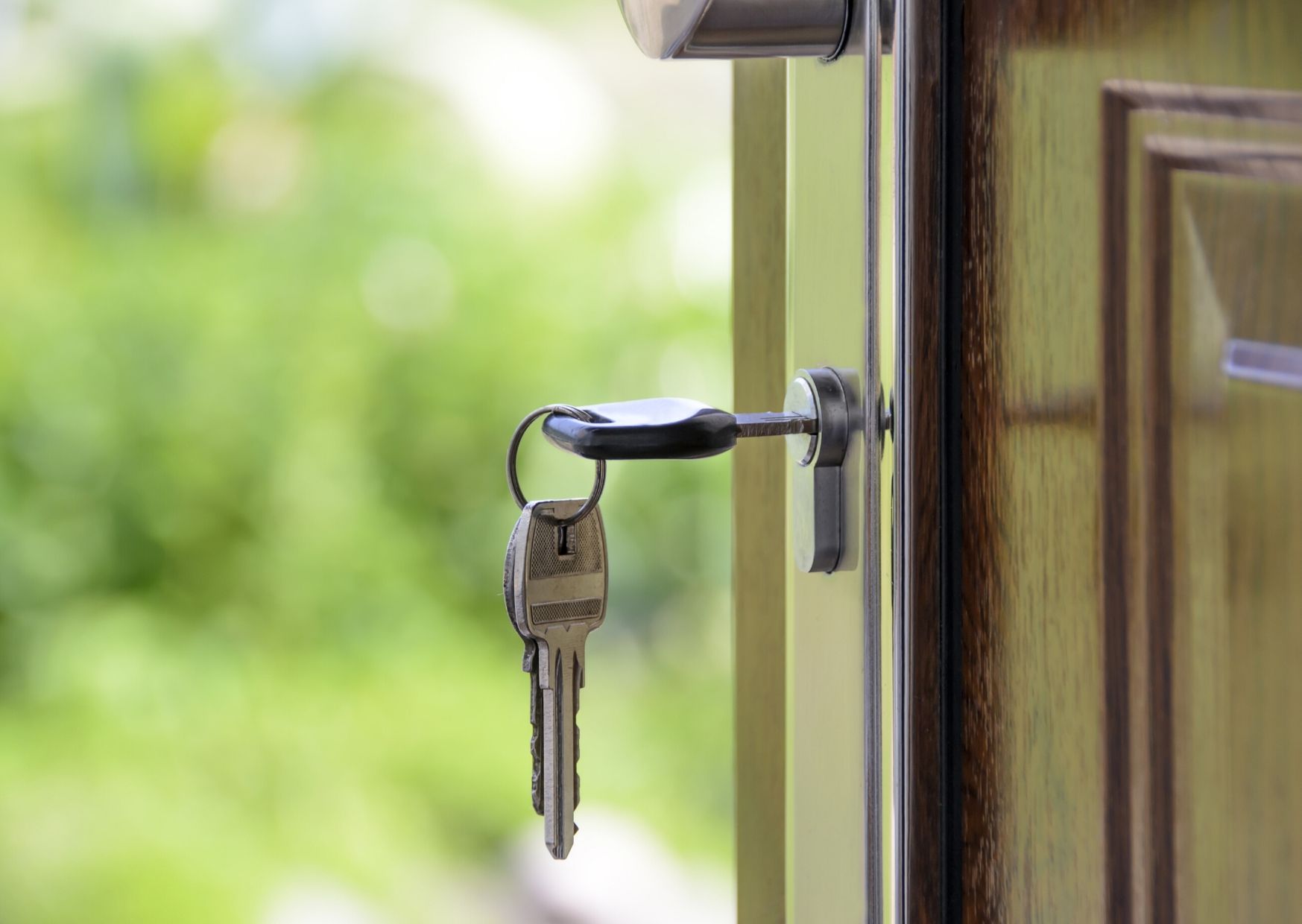 Property Consultant Profile
was born and bred in Mildura and after completing my VCE at St Joseph's College I went onto working in my family's business, Greg Love Bricklaying as a bricklayer.
The love of my life Jess and I are proud parents to Oliver, Rory and Leo. I enjoy spending time with family and friends, skiing and playing my favorite sport football.
I built my first house when I was 18 which lead me to the decision that helping and advising others with the biggest investment they will make in their life, is what I wanted to do.
As soon as the opportunity arose to join Mildura's largest real estate firm, Collie & Tierney the decision was a simple one. My love and interest for people and property lead me to complete my Agent's Representative course at Kaplan Professional Melbourne.
My goal is to meet my clients needs, exceed their expectations and to provide them with a memorable experience.